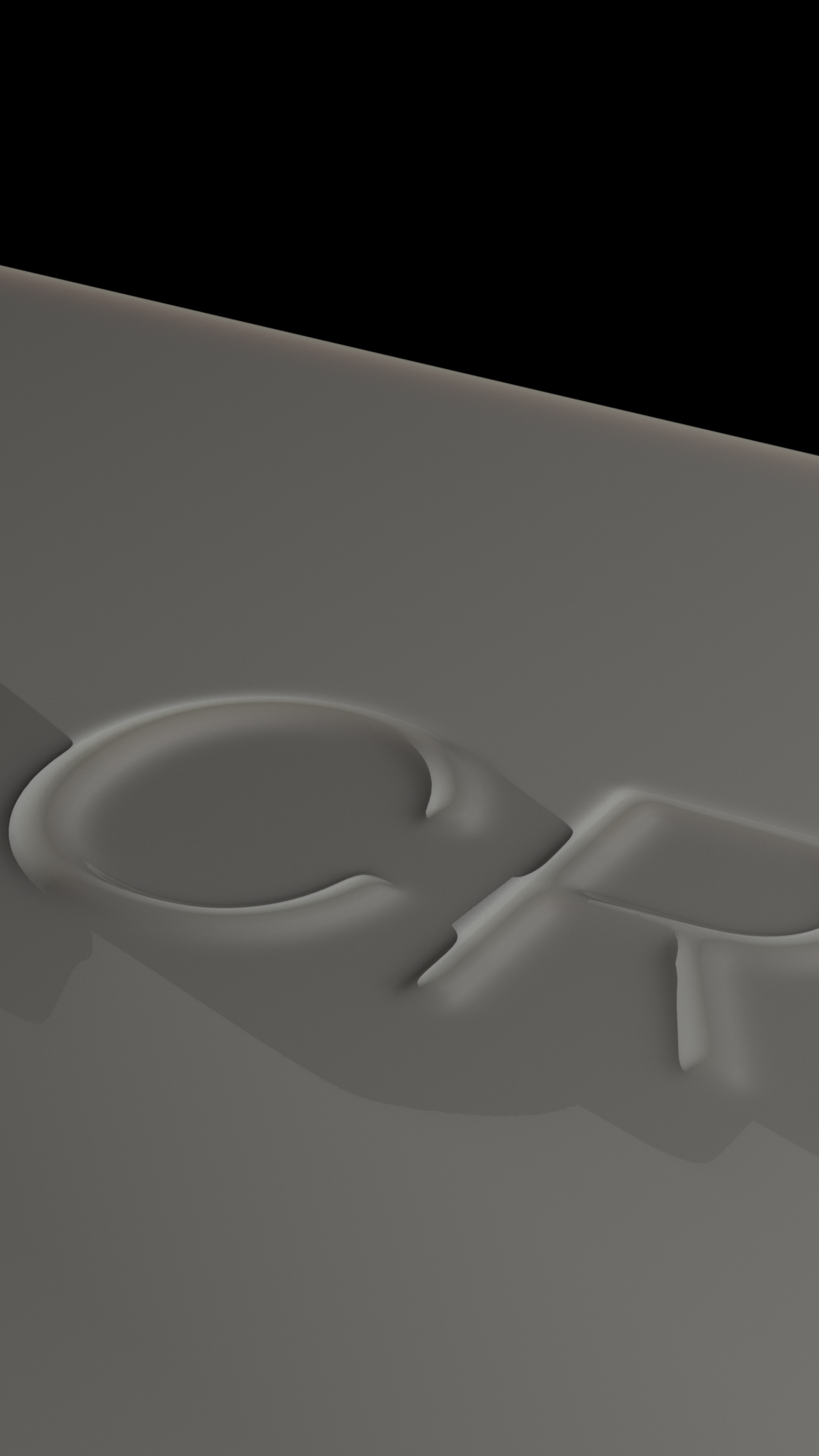 A Creative Endeavour.
Harnessing the synergies between a commercial and a progressive, experimental practice, we create effective and nuanced visual languages that resonate with a global audience and drive tangible results. Concentrating on Visual Identities and Motion, ACRE is a forward-thinking design studio with an international team of collaborators and a potent creative spirit, underpinned by a considered studio culture and a commitment to operational excellence. Through our work, we seek to provoke meaningful change, ranging from socially and culturally motivated initiatives to large-scale commercial projects.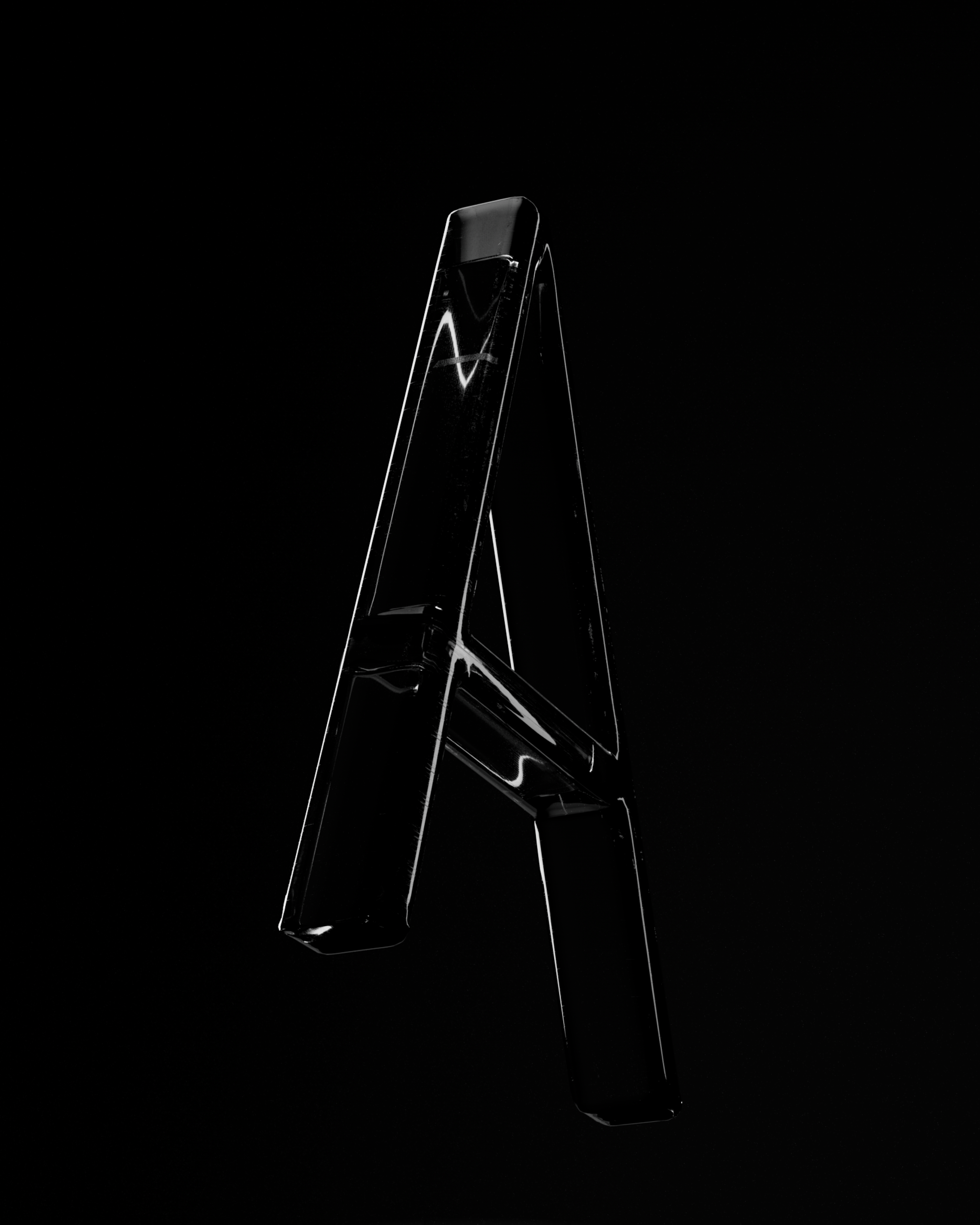 The word ACRE

is derived from '

æcer

', Old English for 'open field'.

Originating from the Old English term 'æcer', meaning 'open field', ACRE is a place for creative growth, embracing an open, curious and experimental perspective. Defying plain expedience, ACRE is above all a creative endeavour.

We focus our attention on projects in which design is deeply engrained in the values and ambitions of our clients, regardless of wether they are corporations, small businesses or cultural institutions. We seek to form a deep bond between a strategic brand platform and it's visual expression to achieve authentic, effective and contemporary outcomes: the foundation of aesthetic sustainability.
Sound Designer

Artyom Markaryan